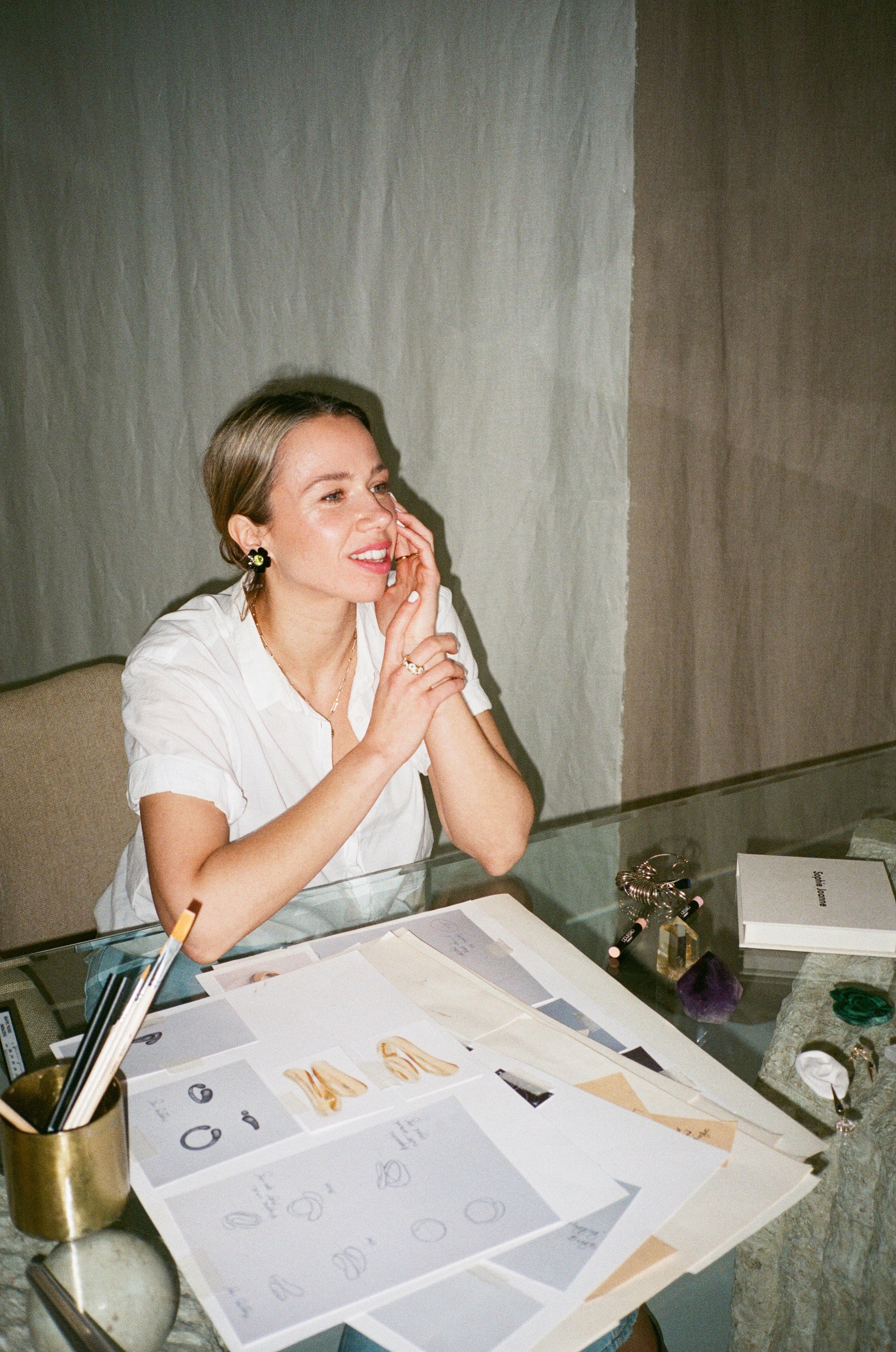 Bespoke Service
Sophie Joanne offers a bespoke service. Guided by Sophie's ability to bring together craftsmanship and artistic vision, we work together with you to create truly unique pieces that will mark intimate and memorable moments in life.

Bespoke jewelry becomes even more special when it captures a unique and personal element of the person wearing it. Sophie Joanne offers various ways in which our clientele can commission a piece of jewelry. We can rework an existing design, all pieces from our collections can be made with gemstones of your choosing, and shapes and designs in enamel or carving can be customized. We can also create something completely singular and exclusive.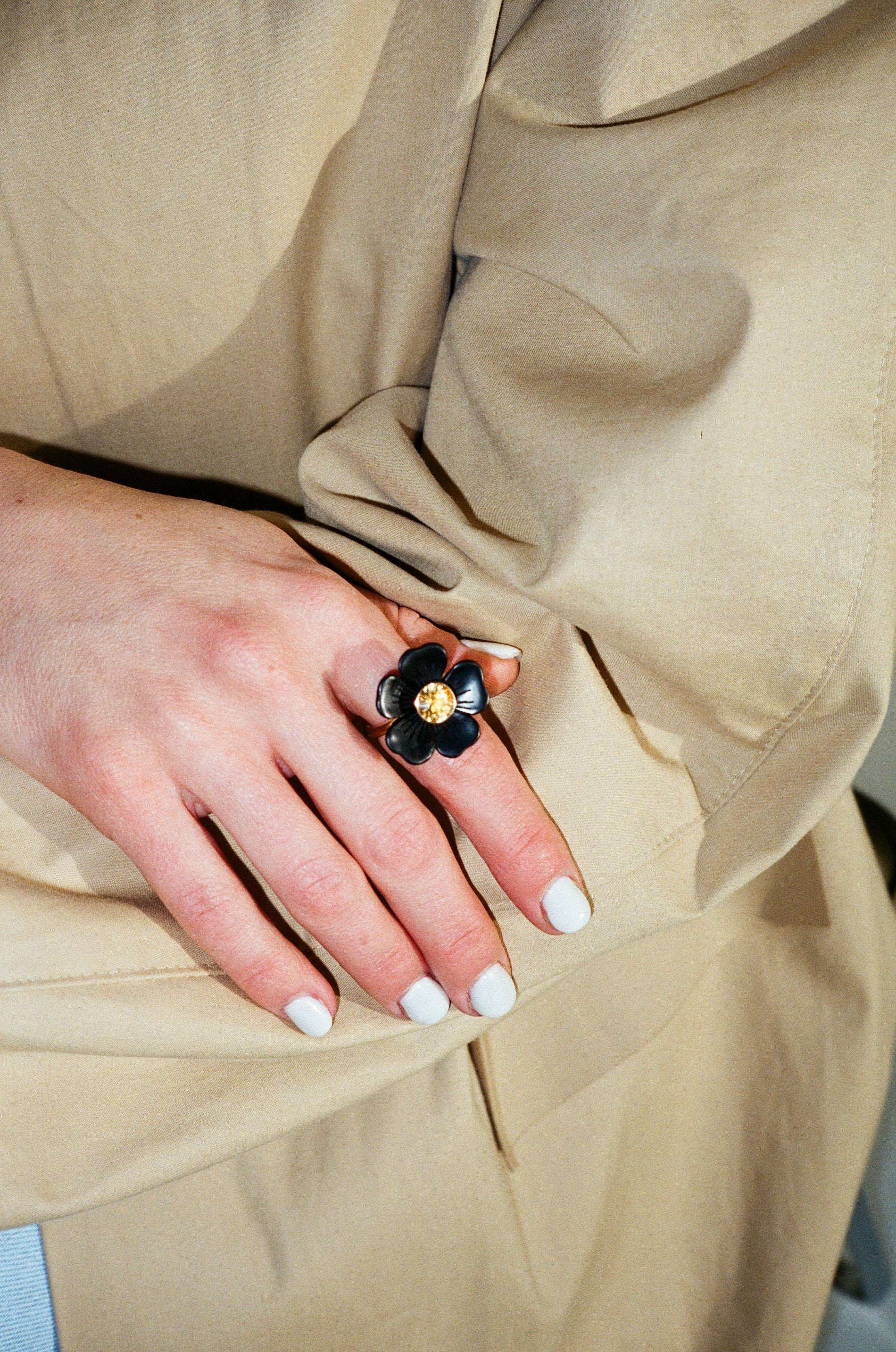 We work with an intimate network of craftsmen to put your imagination into creation. From finding the perfect (birth)stone to choosing which precious metals to use, from creating its form to understanding the symbolism behind a piece. Sophie is here to guide you with her artistic vision and in doing so, creating your one-of-a-kind dream piece.

For more information on our bespoke service, please email sophie@sophiejoanne.com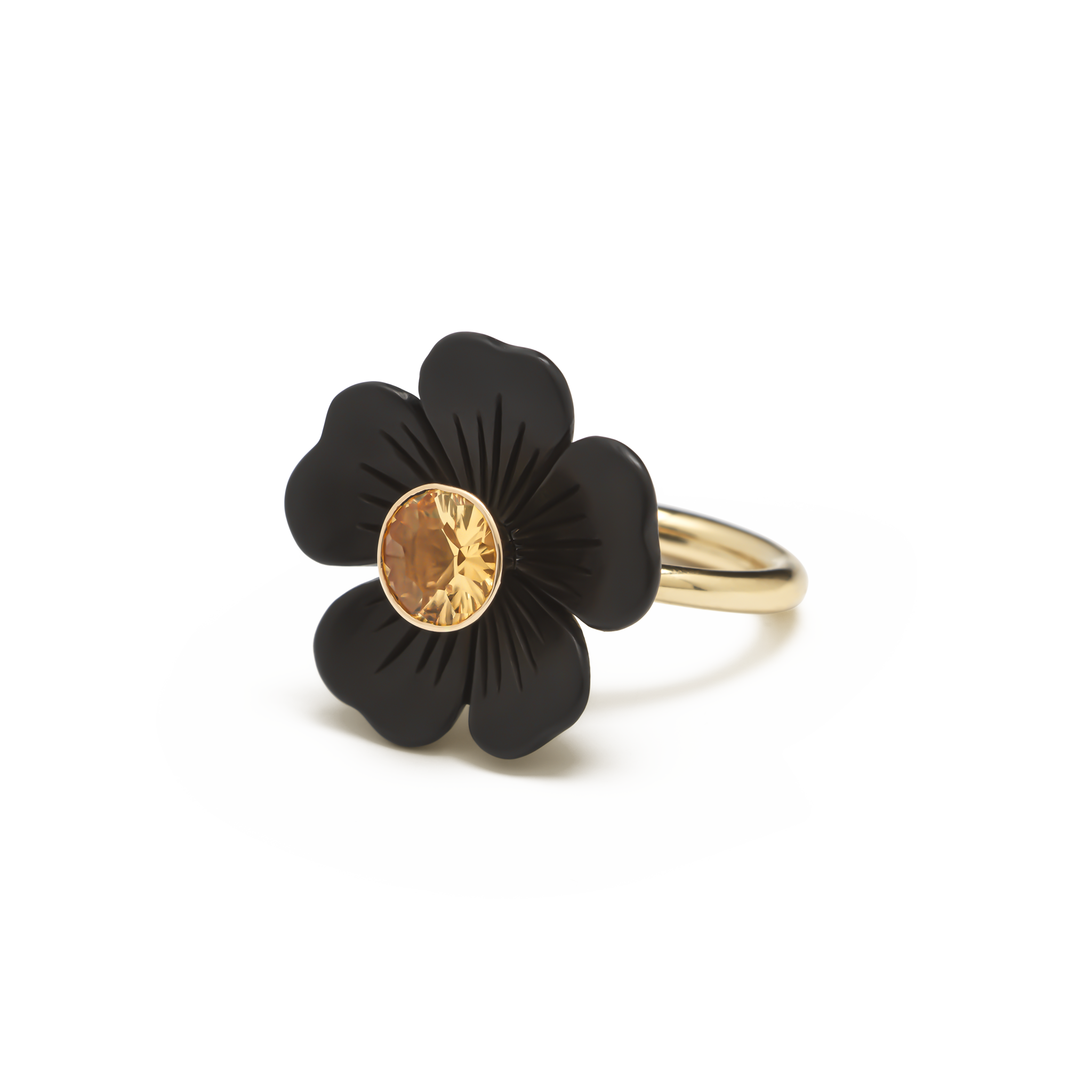 Sign up to our newsletter and be the first to know about our latest arrivals, stories and more!