Holiday Collection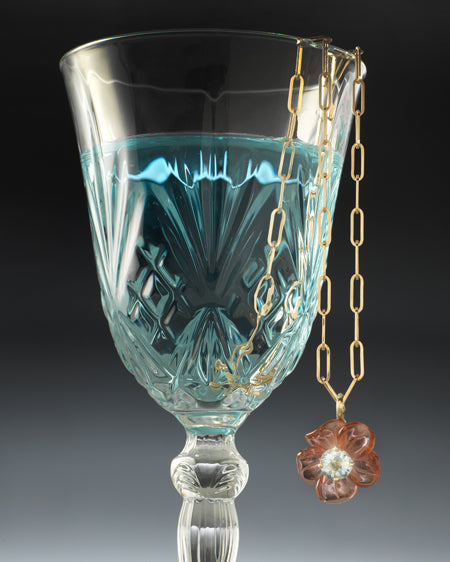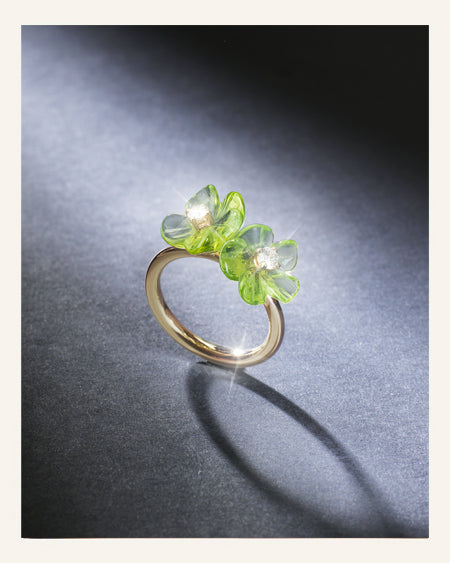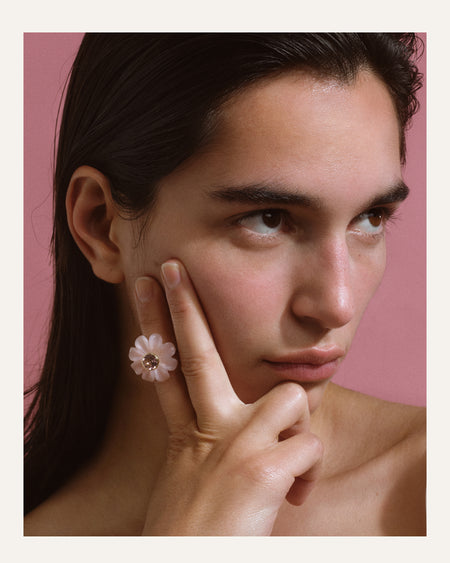 Bloemenkunst is an ode to flowers and their symbolism in modern art
New in
By binding together craftsmanship and artistic vision, we create truly unique pieces.
Discover our handmade fine jewellery
Vol. 3
The creation process
Sustaining the art
of craftsmanship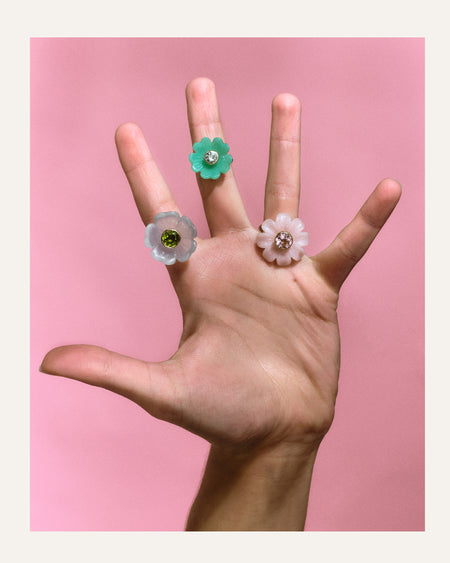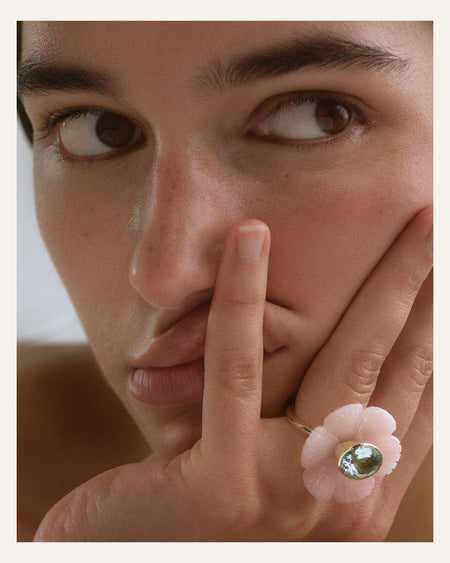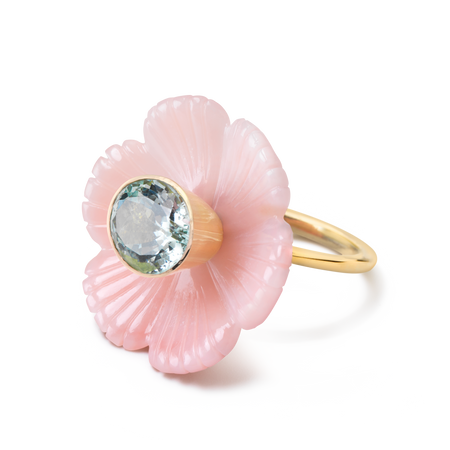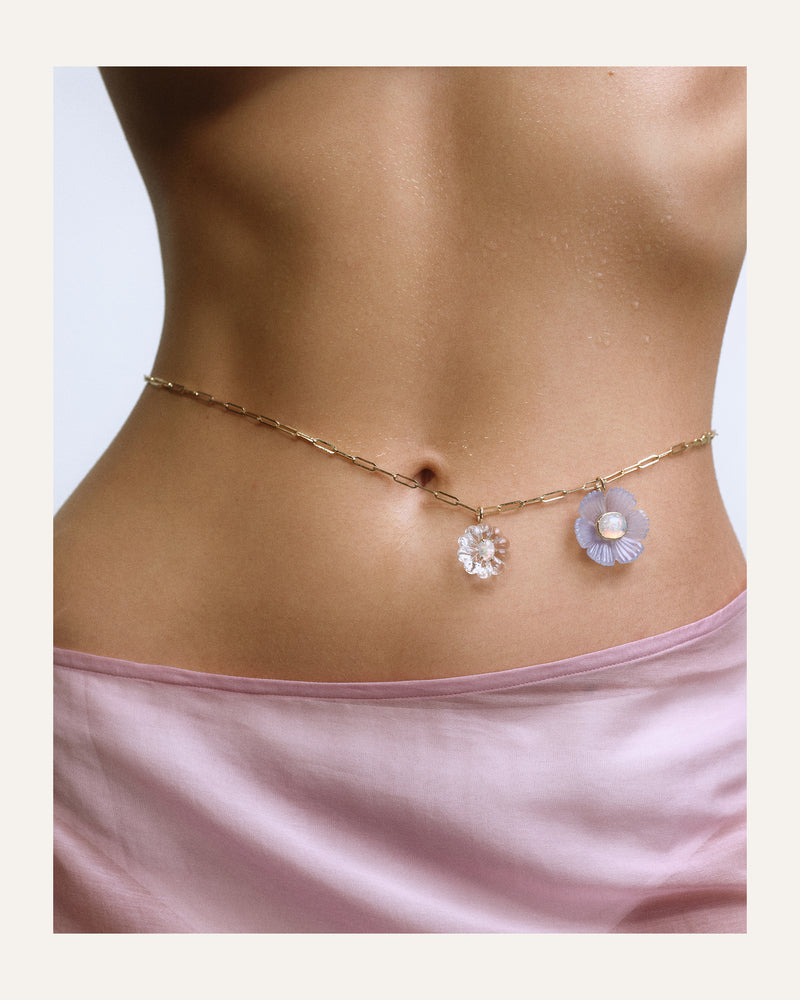 Sustaining skills
We collaborate with highly skilled artists; whose crafts are often rare and passed down through decades of family tradition. We place value in giving these craftsmen a platform and supporting them in sustaining their skill. The traditions that are tied to these skills have difficulty surviving modern times, as new generations often seek other professions.
With every piece of Sophie Joanne jewelry you select, you directly contribute to the preservation of these skills and the livelihood of the artists.

Above all else, we value our community most, our customers and the craftsmen that generously lend us their skill. We build lasting relationships, we act with kindness and respect, and value quality of life.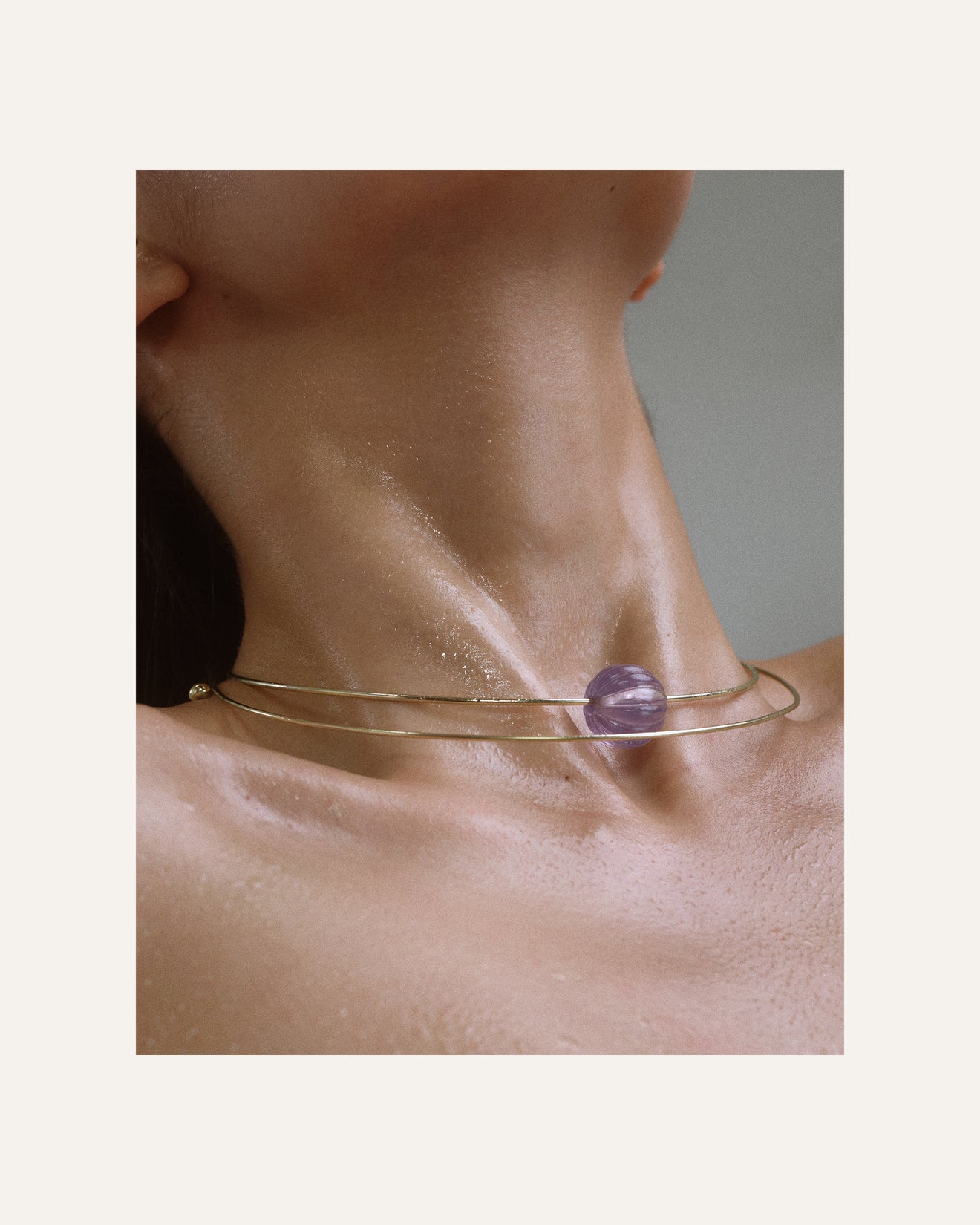 Ethically made
We work with 100% recycled gold. All the craftsmen and artisans we work with are compensated fairly. With every piece we sell we openly share the breakdown of these compensations. We take pride in that our collaborations have a direct positive impact on them and their community. Ethically made jewelry is an overwhelmingly complicated issue, with many elements to be considered. In addition to supply chain and overconsumption, mining is one of the biggest challenges we face. At this point we don't claim we are 100% ethically made, but we do assure that every step we take, we do it in the most ethical and sustainable way possible and moving forward we aspire to become more and more ethically made.
more info
Sign up to our newsletter and be the first to know about our latest arrivals, stories and more!